Our goal is to design a professional yet creative logo that reflects your company's spirit and leaves a lasting, memorable effect..
Graphic and print designs covers anything from designing business cards and brochures to letterheads and other forms of advertisements.
Our approach to website design is to create a website that strengthens your company's brand while ensuring ease of use and simplicity for your audience.
The web development process involves taking the graphical elements defined in the design process and coding them into a custom website.
Specialized in the creation of websites from the design to develop, SEO optimization, restyling and restructuring of existing websites, web graphics, design and creation of logos and brands, internet services. Creating websites and developing web pages for any need, from simple page to complete site with management.
It brands you and your company.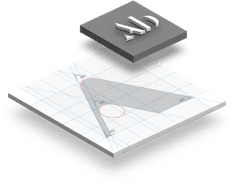 Design Studio in Cagliari for creating
Websites and Logos
We are the design studio in Cagliari for the creation of websites or the creation of high quality professional websites. Studio JEM is the guarantee in the field of web design and web marketing, always developing websites of the highest quality and above all creating professional and tailor-made web projects. We are also a communications agency with a team that specializes in creating a logo and a trademark, creating and enhancing the brand reputation of the company.
Studio Cagliari
Specialized in designing and developing websites, mobile websites with search engine optimization and positioning. We are also a graphic studio that offers design services for business cards, flyers,etc.
Websites for Companies
We design professional business websites, from unique web graphics developed ad hoc or opensource, optimized SEO and positioned on search engines.
E-shop? Sell Online!
Studio JEM creates elegant, well-kept and perfect E-commerce websites for everyone. Complete your business with an online store organized with all the useful features.
Website Restyling
Sometimes it becomes of fundamental importance not to be excluded from the market, to be always in step with the times. Renew and give a new graphic appearance to your site!
Blog & Magazine Website
Professional website with personalized management, Joomla or WordPress. Creation of complex templates and dynamic site graphics with multiple opportunities.
Web Marketing
Quality graphic design, simplicity in communication and creative ideas are central to online success! View our services dedicated to websites and web marketing.
Brand Identity
To impress a memory it is necessary to communicate visually in a coherent and homogeneous way, both on the web and with the press.
Logo Creation
The quality & graphics, innovation and simplicity of a logo are central to your success! View our offer dedicated to the creation of your logo.
SEO positioning
Studio JEM is specialized in the SEO positioning of websites on search engines. Increase the visibility of your website and get more traffic!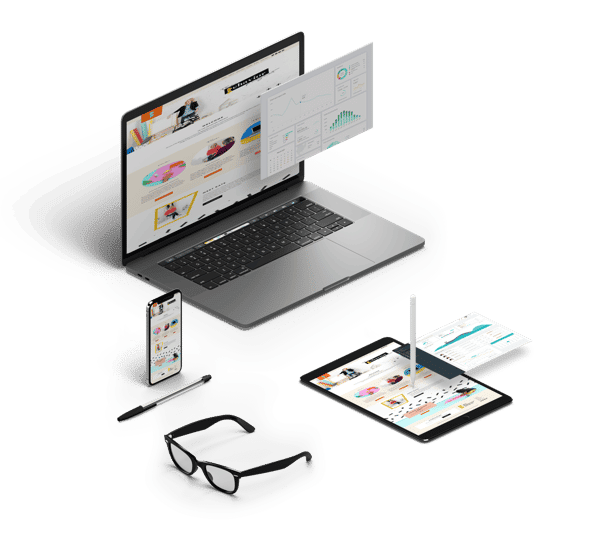 Website Development
beautiful, effective and indexed website on the search engines!
We deal with designing and creating websites, creating mobile sites, creating company sites, freelancers and individuals, offering customized and functional solutions. We provide dedicated and tailored services for online communication: web design and web restyling, management and assistance for websites online and offline.
We guarantee that our web services are always of the highest quality and that fundamental, they reflect your coordinated image company. Basically we realize web projects of any entity without ever neglecting the detail and above all the customer satisfaction because for us it is fundamental!
Company Logo Creation
With us, your brand is forever!
Your logo is part of your identity, it will testify to yourself, your website, your company and distinguish you from the competition! With artwork satisfaction is guaranteed because we work for you until you are totally satisfied with the work done (we offer endless free reviews on the examples made). In a similar way we work for the graphics and for the development of corporate identity: From the Business Card, to the packaging, to the creation of Brochures and to the paper and envelope.
Studio JEM is a graphic studio  that designs and realizes logo and brand, that are company logo or for private, we never make use of clip-art or any other image or resource downloadable from the network, we work and create logos in vector format and we create logos unique and with the highest quality results.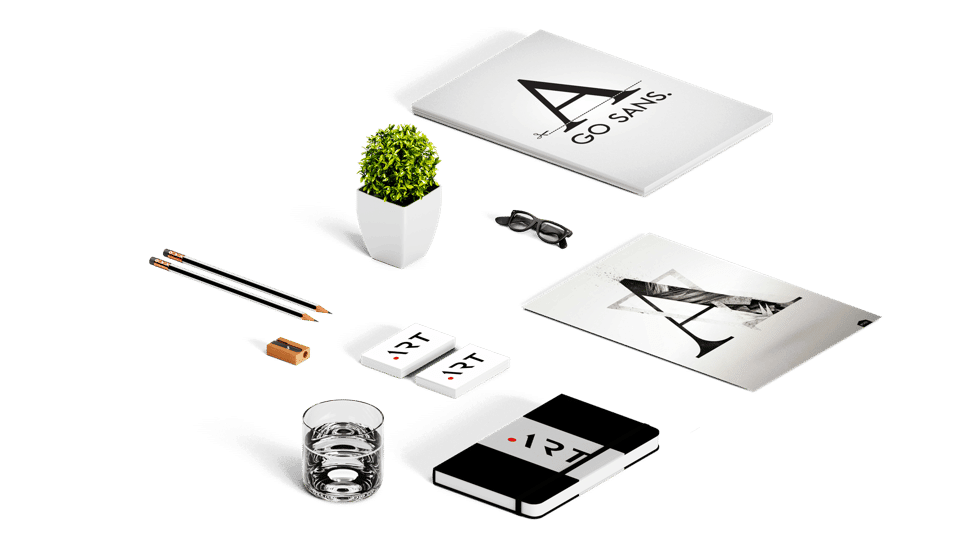 Why not request a quote?

It's free!
In order to provide a cost estimate suitable for your needs, please fill in the form indicating all the services you need. We will be happy to offer you a targeted and totally free cost estimate!
For detailed information you can call us without obligation at this number  +39 353 38 11 359 or you can send us your message via our contact formular.
We will be happy to offer you all the answers you need and organize an eventual meeting.