Realization of internet websites both for the small companies that make the first
steps on the web offering simple services at the lowest market prices, also we create
corporate sites with specific communication and business needs.
Professional Web Design
Typical course of a project
CONCEPT & STRATEGY
Every company has different goals. Therefore, every company needs a precisely tailored web strategy.
We help to develop a strategy that is optimally tailored to your goals.
Determine requirements

Define goals and target group

Market and keyword analysis
CONTENT
"Content is King!" When designing the content of your website, it is crucial to tailor it to your corporate goals. Strategic, target-group-specific communication is indispensable.
Of particular importance is the consistent appearance that creates recognition and familiarity.
Write texts

Produce or research images and video

Produce and process graphics
DESIGN
Apart from a modern and appealing User Interface (UI), one of the big challenges in web design is creating an intuitive User Experience (UX), as well as an engaging and easy to use interaction with the website's content.
This interaction has to be guaranteed on different devices and screen size. A responsive design that automatically adjusts to the screen size of the user is inexplicable.
CI & Logo development

User Interface design

User Experience design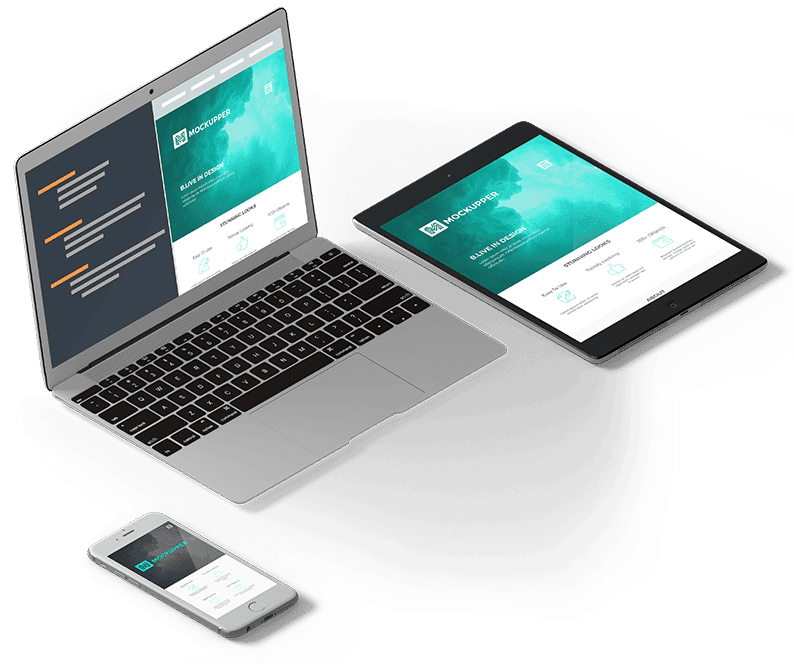 DEVELOP
As a full service online agency, we specialize in the development and implementation of websites with WordPress.
WordPress allows us to develop flexible and quickly customizable websites with the most up-to-date standards and best practices. The global community of WordPress developers make it possible to benefit from this collective intelligence and to incorporate the added value into each project.
WordPress CMS

SEO optimized

Responsive
TESTING & PROJECT LAUNCH
Last but not least, the whole system will be put through its paces, tested in different browsers and given the final touch.
After the official launch of the website, we continue to support the project as needed to define and implement continuous optimization, carry out marketing campaigns and strengthen defined SEO successes in the long term.
Cross browser testing

Bugfixing

Go-live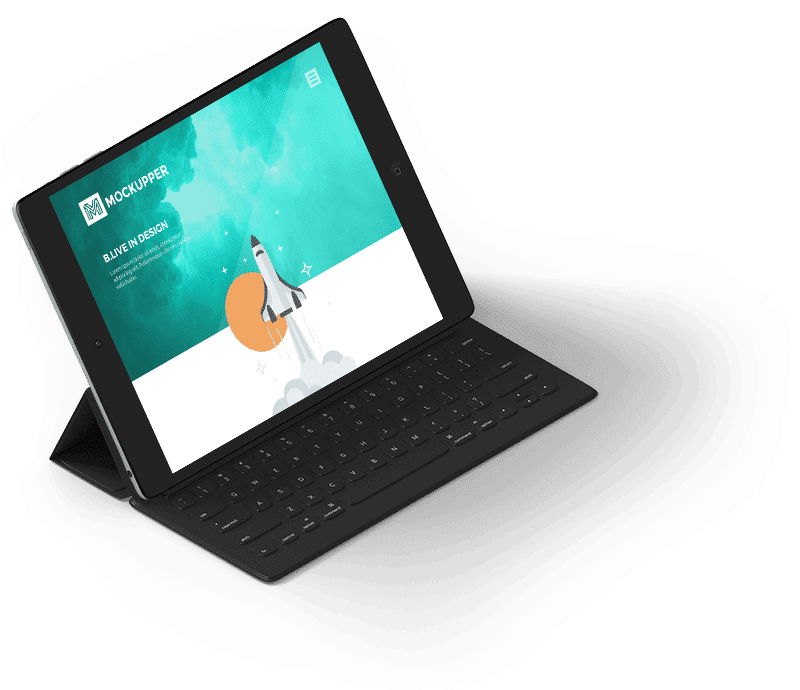 Quality Websites
CREATION OF A COMPANY WEBSITE AND MOBILE FRIENDLY PROFESSIONAL WEBSITES
Responsive Design
Creation and web design always alongside professional graphic designers constantly at work and always attentive to new creative trends.
User Friendly Navigation
Navigation is the crucial point for creating a simple site in its consultation but at the same time beautiful, important and quality.
Smooth Parallax Effects
Creative innovation is a central topic, we never forget to update ourselves making our style always current and innovative.
Clean code and security
An important point is the security and the part where the code inside website it's clean.
Quality Design
We prefer to make the website of our customers, our strength. We create quality professional websites.
Seo Optimization
Creating optimized and well positioned sites is the final goal. With studio JEM the SEO positioning of the website is certainty, reliability and guaranteed!